6/10/2022 UPDATE: The ASA Department is currently working on-site and remotely for Summer 2022. Please check our summer session course and staff page for more information.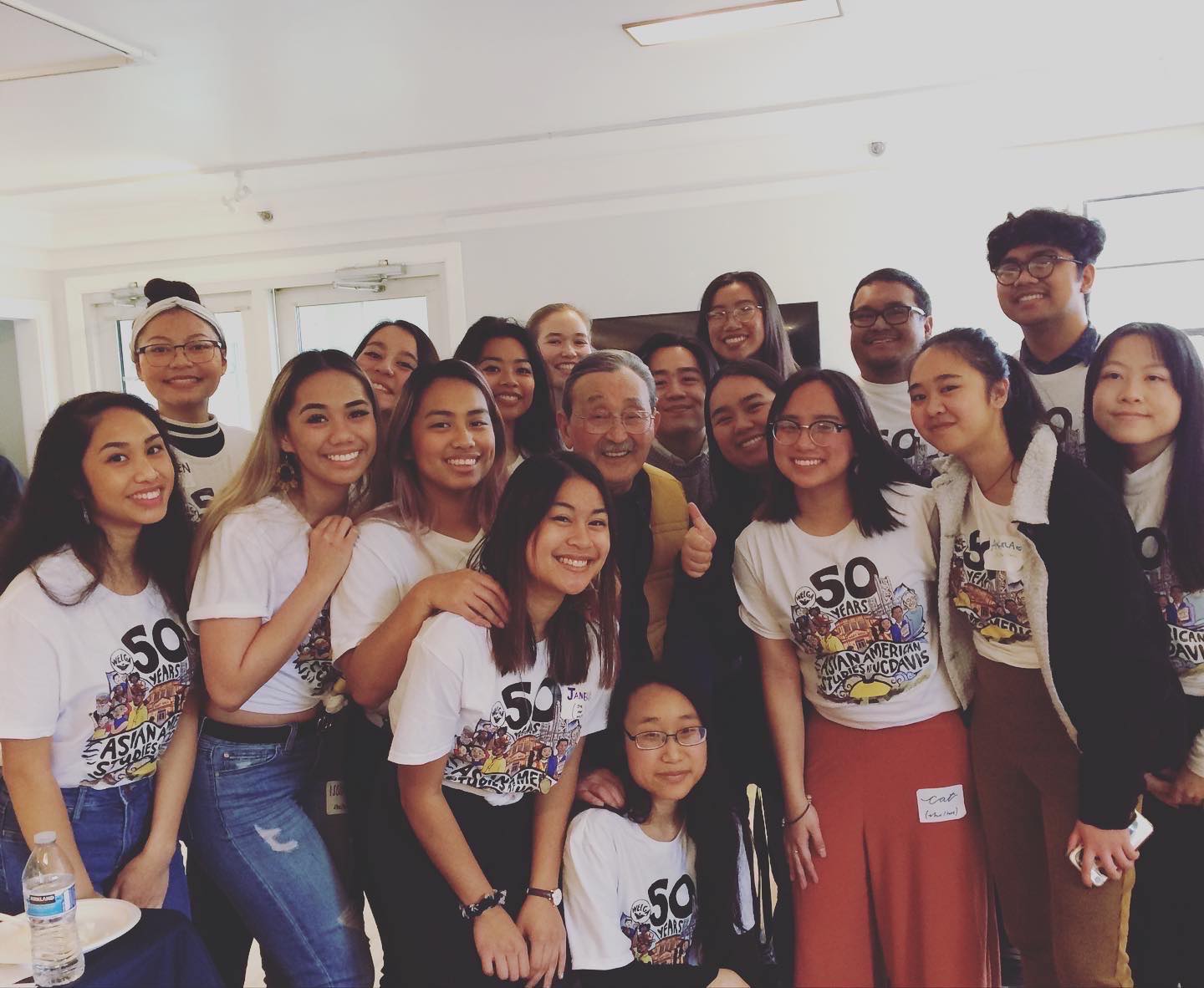 The Department of Asian American Studies offers an interdisciplinary major that examines the experiences of various Asian American groups in the United States. Pertinent to these experiences are the historical, cultural, legal, political, social- psychological, class, and gender contexts for Asian Americans.

Asian American Studies prepares students for a variety of careers. Given the multicultural nature of society and the increasing relations with different societies, many occupations seek individuals with background and expertise in ethnic relations and cultural issues. Those who major in Asian American Studies very likely do so because they see a need to gain an in-depth understanding of the politics and experiences of Asian Americans.