Letter from the Chair & Department History
Letter from the Department Chair
Welcome to Asian American Studies at UC Davis!
People often ask me, "what IS Asian American Studies anyway?"
I say, Asian American Studies is a field of study where students don't just learn how to analyze social inequalities. It's the field of study where students are encouraged to address social inequalities.
The fact is, Asian American Studies is something many people aren't familar with. Asian American Studies—along with Ethnic Studies more broadly—was established in the late 1960s when students, faculty and staff of color, along with their white allies, stood up to challenge California higher education. They believed that higher education failed communities of color by barring them from admission into colleges and universities and for the small handful actually able to get in, denying them access to curriculum that reflects their histories and struggles in the United States and that equips them with the skills to uplift and advocate for their communities. The battle to transform higher education in this state was a highly contentious, even violent one, but ultimately, administrators first at San Francisco State University and UC Berkeley and not long after that, here at UC Davis, were forced to address the issues and problems that Ethnic Studies advocates were raising.
Asian American Studies, is thus a field of that was born out of a struggle for social justice and as such, it is a field of study that is completely distinctive from all of the traditional social science and humanities disciplines like History, Political Science, English, Psychology or Sociology. The way I would describe it is that to major in Asian American Studies is to major in social justice. Though our esteemed faculty are trained in many of these fields, what we do differently is that we don't just supply our students with critical thinking skills to better understand the causes and consequences of different forms of injustice. We actively encourage our students to do something about those injustices.
UC Davis is just one of a small number of universities in the nation with an Asian American Studies (ASA) Department. I strongly urge you to take advantage of this the unique opportunity. Take ASA courses, seek out mentorship from our faculty and staff, and gain valuable experience working in or researching on the Asian-American community while you are here. If you care about social justice, consider majoring (or double-majoring) in Asian American Studies. Our alums have gone on to become doctors, elected officials, artists, educators, lawyers, and more. In different ways, they have used ASA knowledge and skills to advance the cause of justice for Asian Americans and all marginalized people. Join us! #staywoke #ASAUCD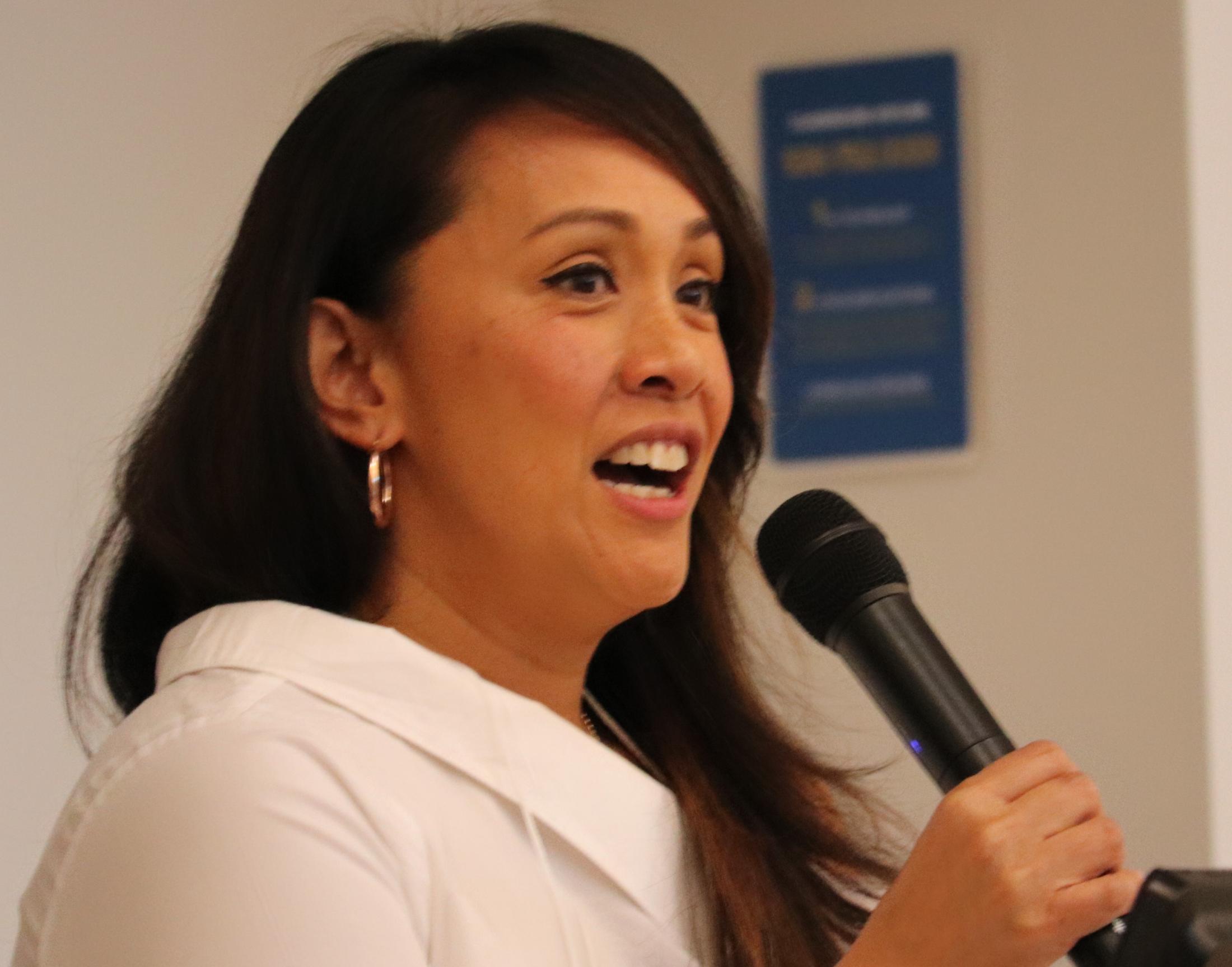 Robyn Magalit Rodriguez, Ph.D.
Professor and Department Chair, Asian American Studies
---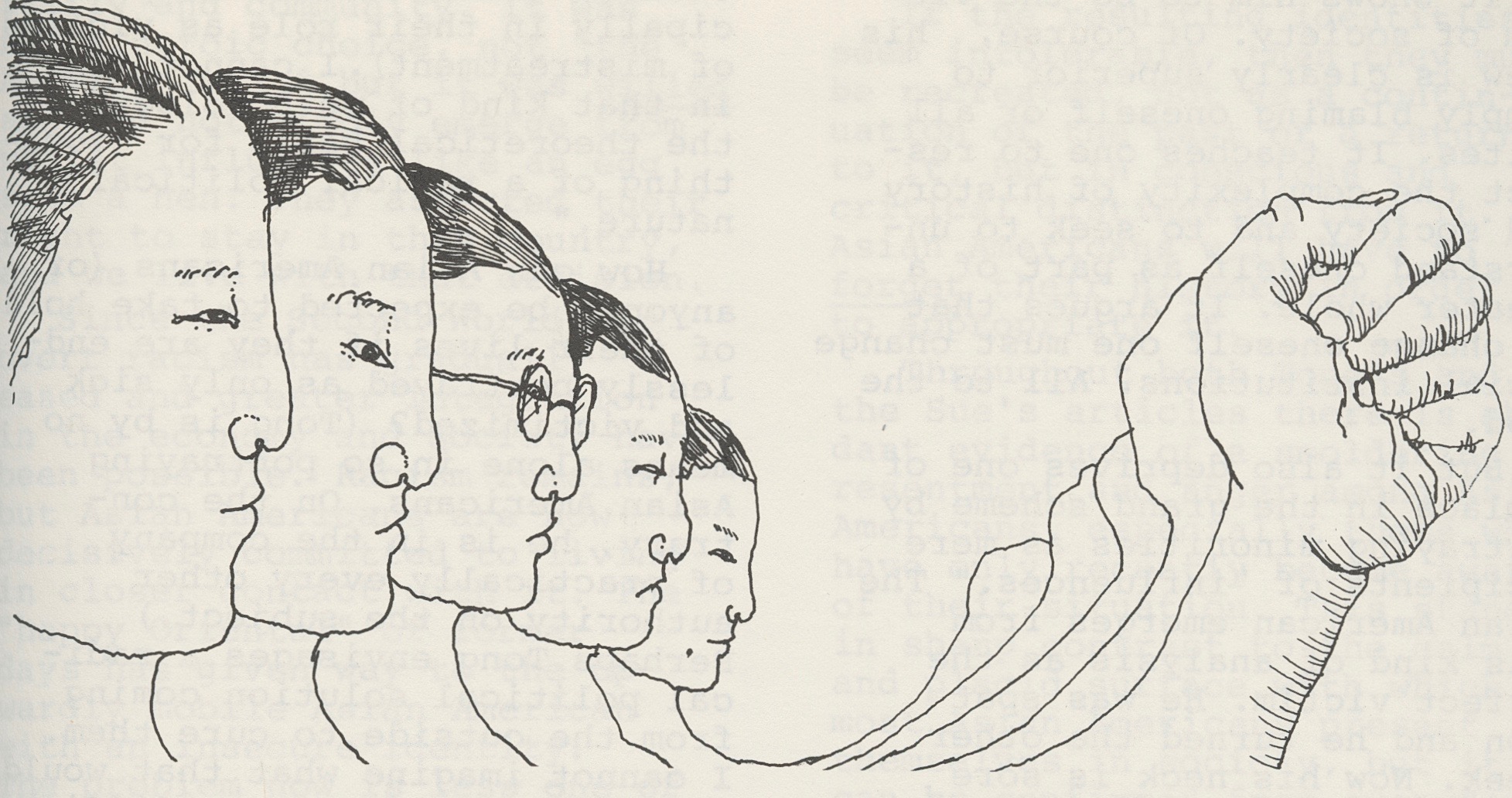 History of the Asian American Studies Department
The History of the Asian American Studies Department is currently under review for revision and updates. 
We have attached a Google form for folks who have been a part of UC Davis Asian American Studies history. If you were involved in any way at different turning points in the Department's history, please submit documents, pictures, other artifacts you may have and/or indicate if you are willing to have your oral history collected. 
Please fill out the form below. Please EMAIL SEPARATELY any documents or pictures that indicate your involvement in the Department or anything that captures its history. 
Please email them to the following: anjtruong@ucdavis.edu. 
https://tinyurl.com/ASAHistory
If you have any questions, please contact our program coordinator, Angel at anjtruong@ucdavis.edu.